NETA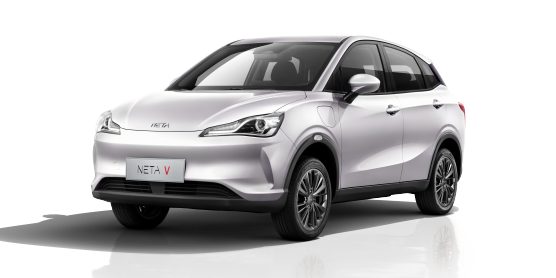 Neta V
Starts from THB 549,000
Neta V
WHITE STORM
Starts from THB 549,000
Neta V
WHITE STORM
THB 549,000
Neta V
MIDNIGHT GRAY
Starts from THB 549,000

Neta V
MIDNIGHT GRAY
THB 549,000
Neta V
SKY BLUE
Starts from THB 549,000
Neta V
SKY BLUE
THB 549,000
Neta V
CYAN
Starts from THB 549,000

Neta V
CYAN
THB 549,000
Neta V
SAKURA PINK
Starts from THB 549,000

Neta V
SAKURA PINK
THB 549,000
Neta V
MOONLIGHT GREEN
Starts from THB 549,000

Neta V
MOONLIGHT GREEN
THB 549,000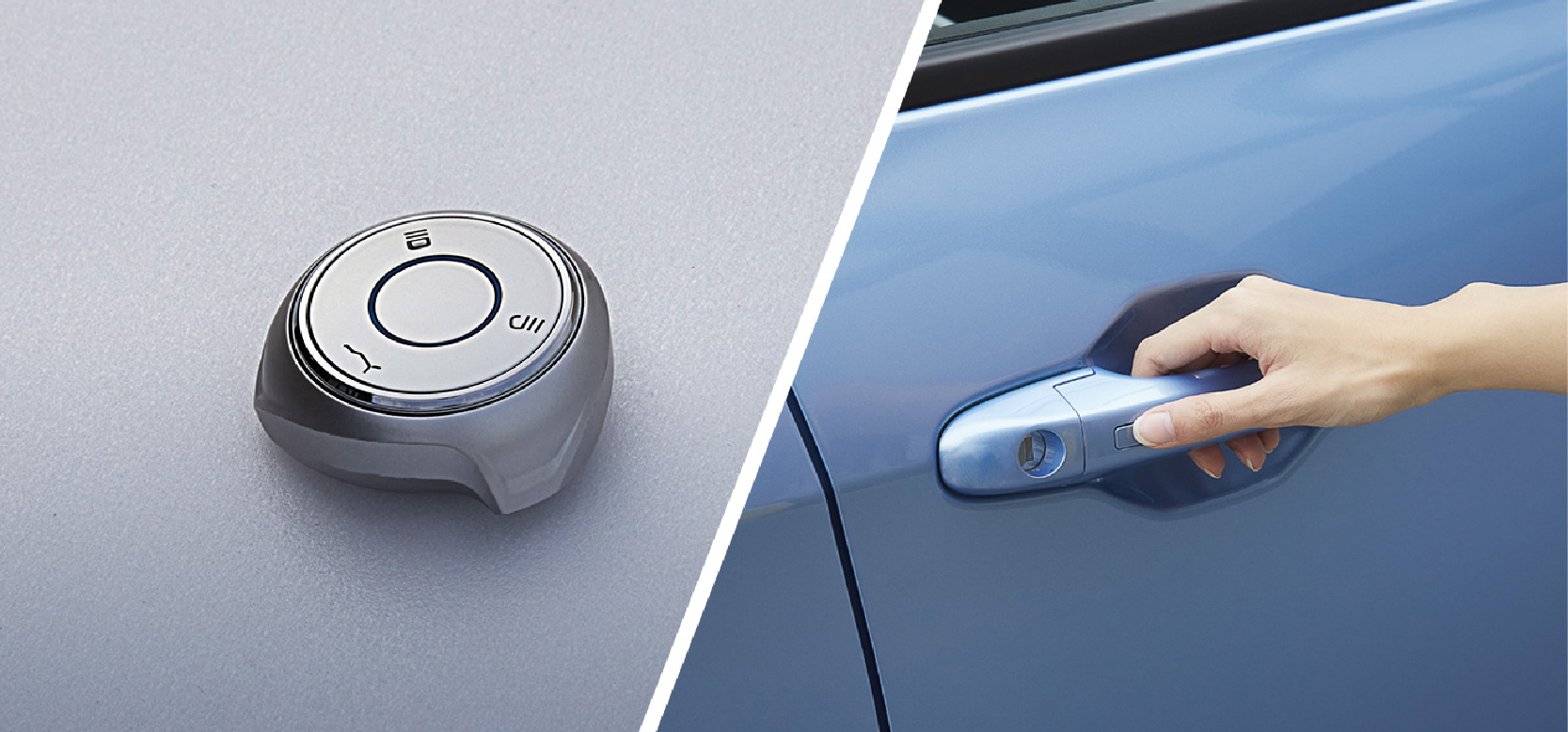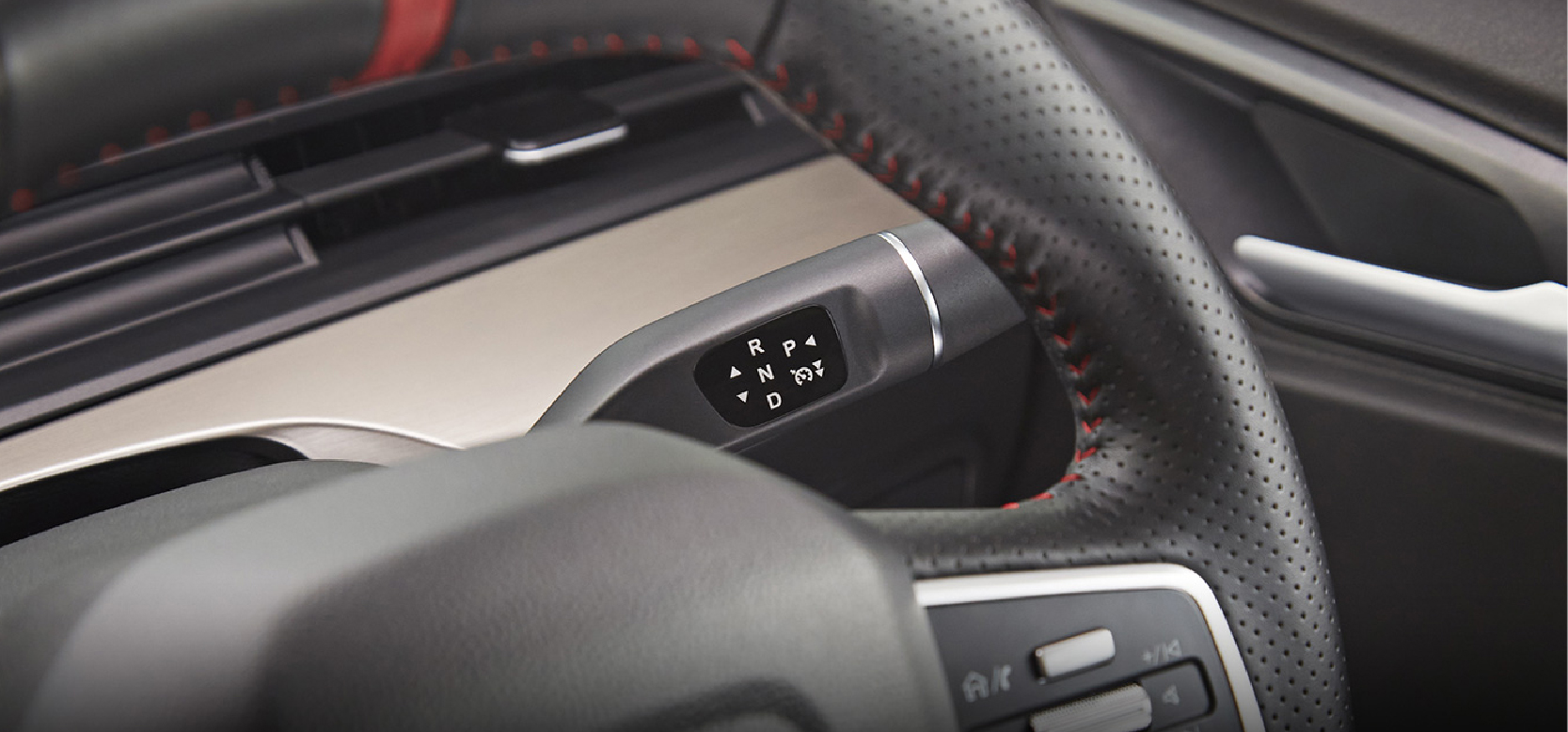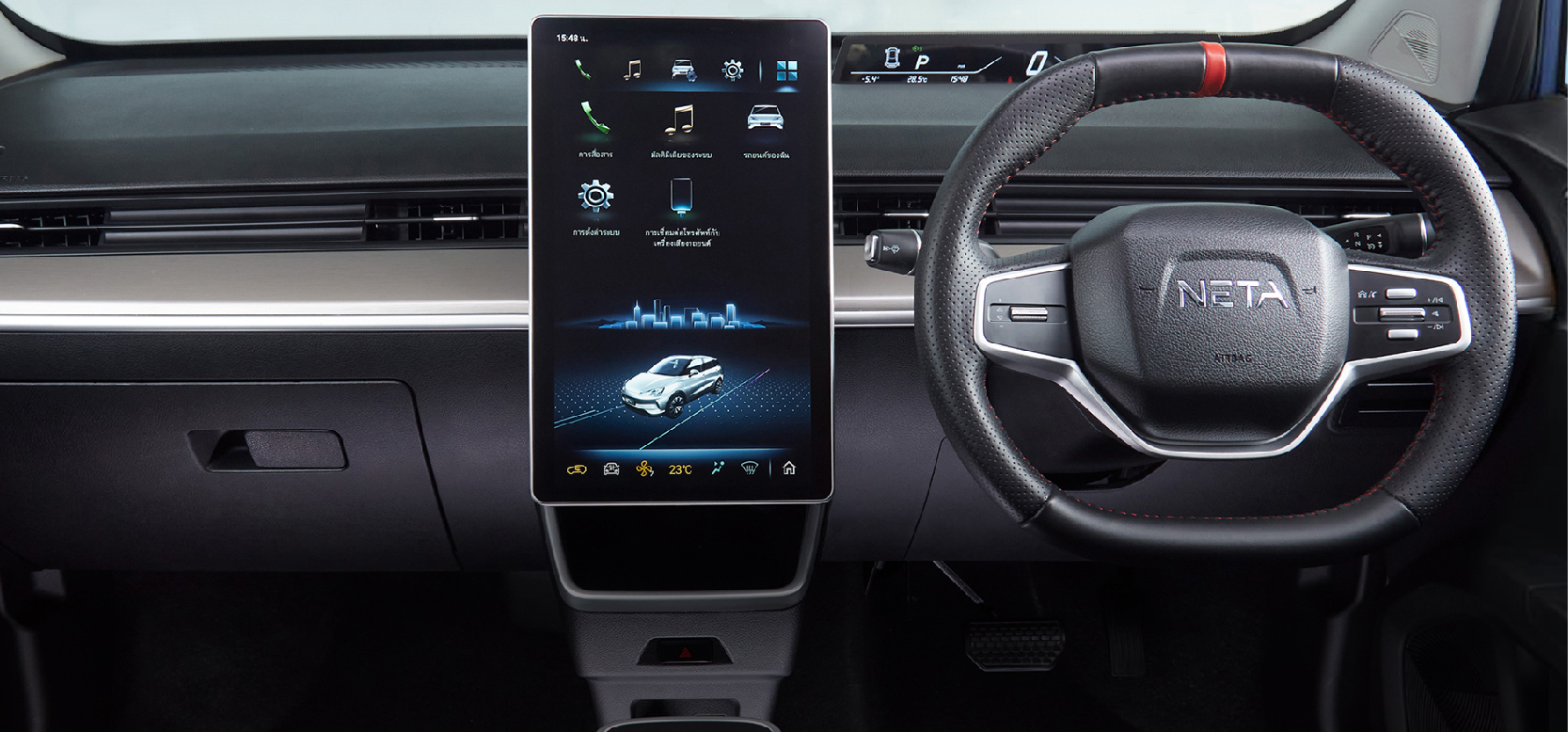 Smart Key With " Ride & Go " function
Convenience is greatly enhanced. Simply press the Smart Key button on the door handle to unlock and enter Ready mode for your journey. You can also press the button to turn off the system and lock the vehicle instantly upon exiting. The uniquely designed key adds a touch of unmatched style.
Electronic Shifter
Easy control with the column-mounted electronic gearshift lever, allowing for convenient gear changes.
14.6-inch touchscreen infotainment screen at the center console.
Easily control various functions of the vehicle with a simple touch of your fingertips. It supports seamless connectivity with both iOS and Android smartphones, allowing you to connect for communication, GPS, and entertainment purposes.

No Data Offer
ไม่มีข้อมูล